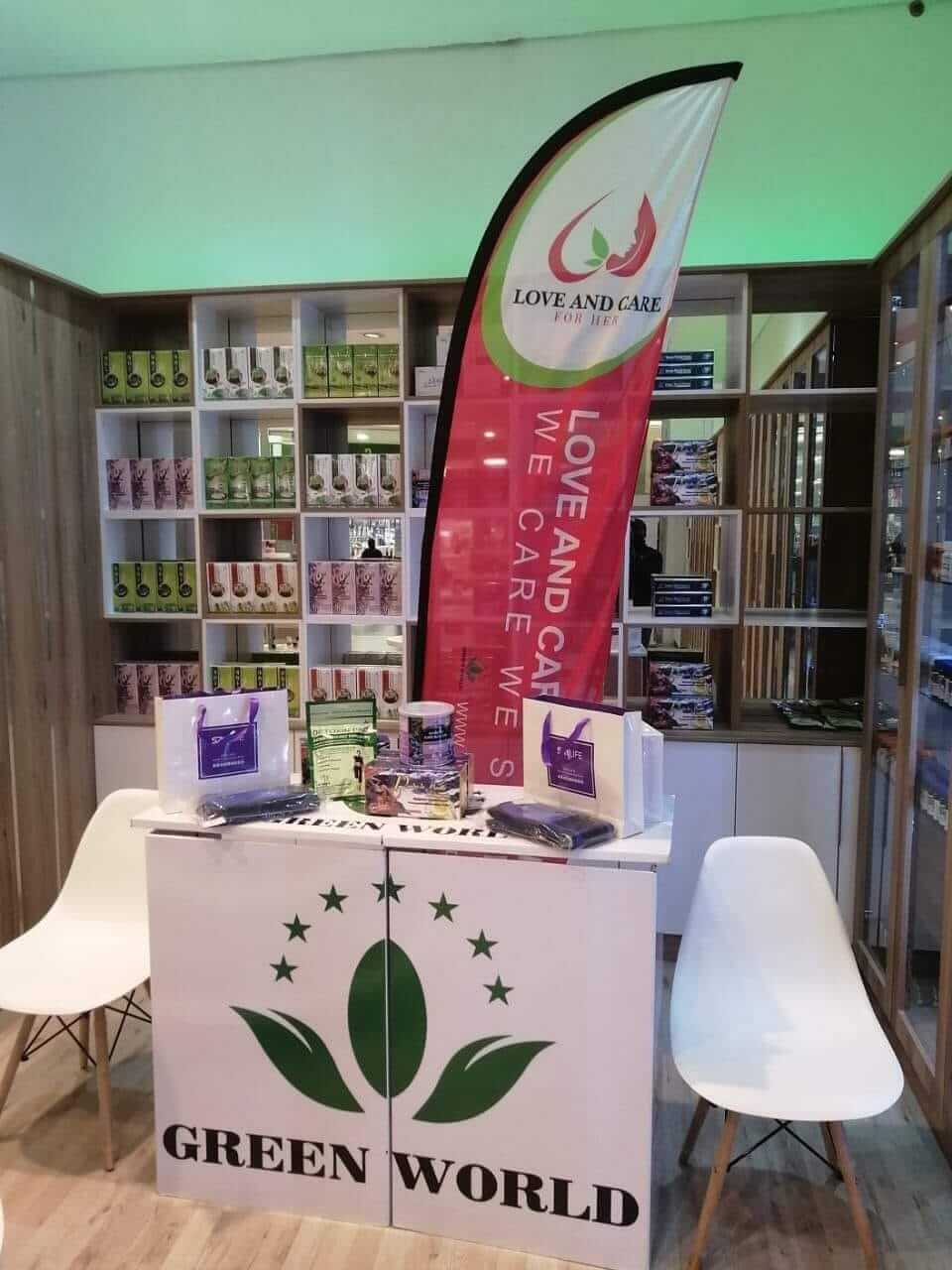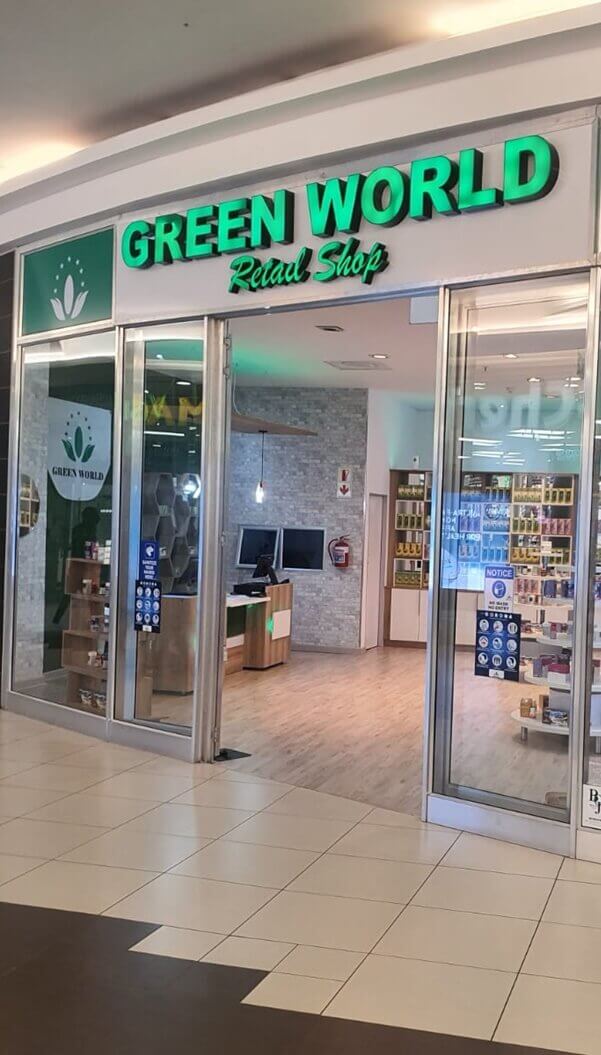 The applicant should designate a salesman, whereby the Green World Life will appraise and assess the performance of the salesman.
Green World Life provides training to franchise owner and sales team of the herbal shop.
Green World life will make comprehensive analysis and assessment based on following contributing factors: Location and distributing of the Herbal Shops, and population density.
After the approval, an Agreement on Green World Life Herbal Shop franchising shall be signed between Green World Life, Applicant, and This Agreement is to be made in triplicate and the Parties hereto shall, after signing all copies, retain one copy respectively and the Agreement may be executed by the Parties in separate counterparts, each of which when so executed and delivered shall be an original, and all such counterparts together constitute one and the same legal instrument.
HERBAL SHOP IDENTITY REQUIREMENT
Must come to the requirement of Green World Life CIS (Corporate Identity System) and must bear the logo of Green World Life in the facade of the shop.
Must have easy access to communication
The store should be dedicated to display and sell only Green World products
The products should be displayed in a presentable manner.
The actual sales price in the shop must not be lower than the retail price on Green World product order form. The actual price in the shop should be subject to the approval of the company.
The herbal shops must follow the layout of Green World Life CIS and must be Green world life required standard